Web Development and Web Design Services
Our team has been working with the latest developments in IT technologies for over 12 years. We balance great design and user-friendly interface. We offer unique solutions in creating or improving your products or services.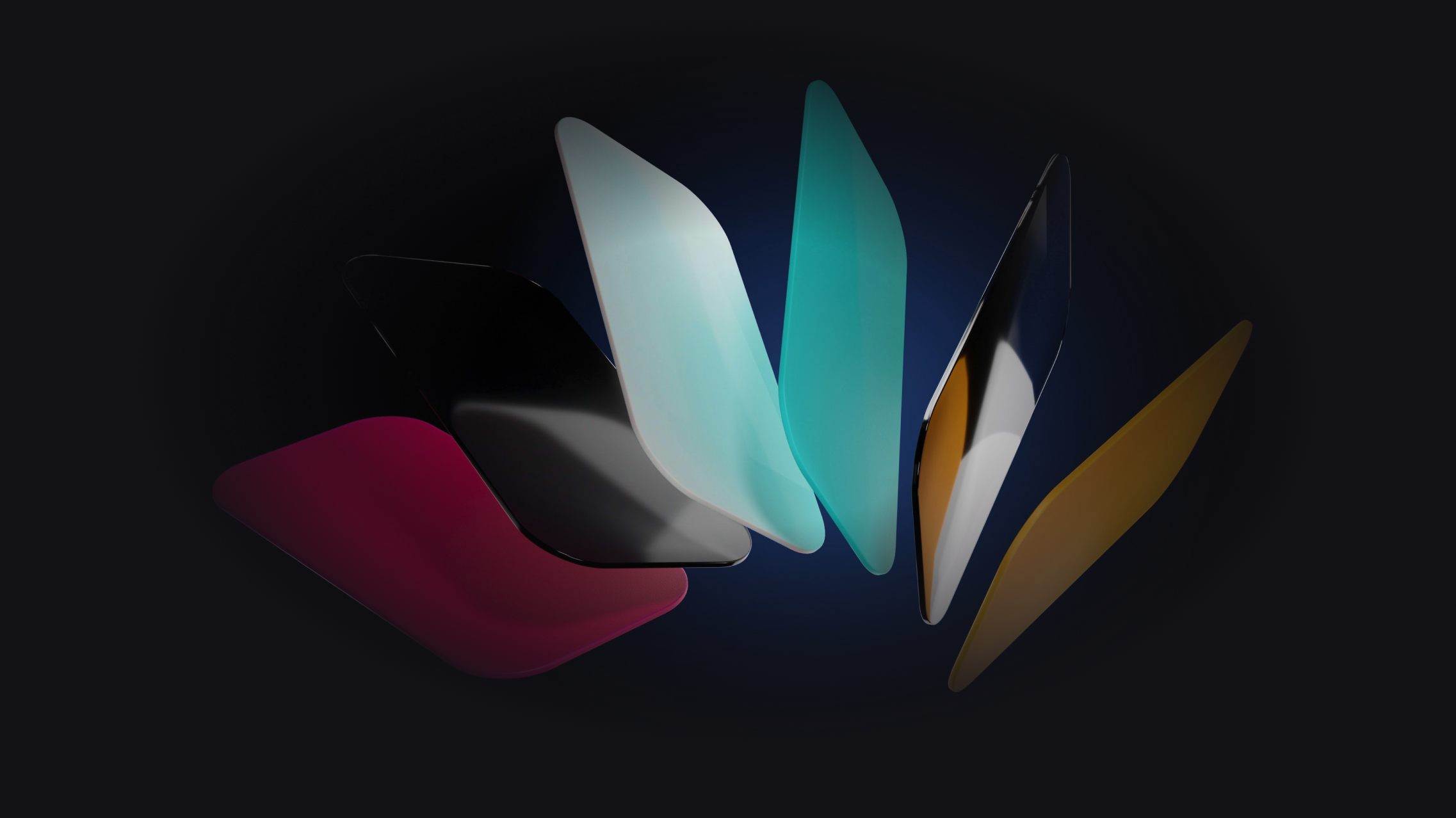 Our company does web development and designs new structures and templates to meet the needs of our clients. We assist in the implementation of new technological products and ensure the increase of their productivity.

































For many years we have been developing and working on new solutions for different areas of life. We use our IT experience in following industries:
Warehousing and Logistics