The right web solutions help businesses achieve their goals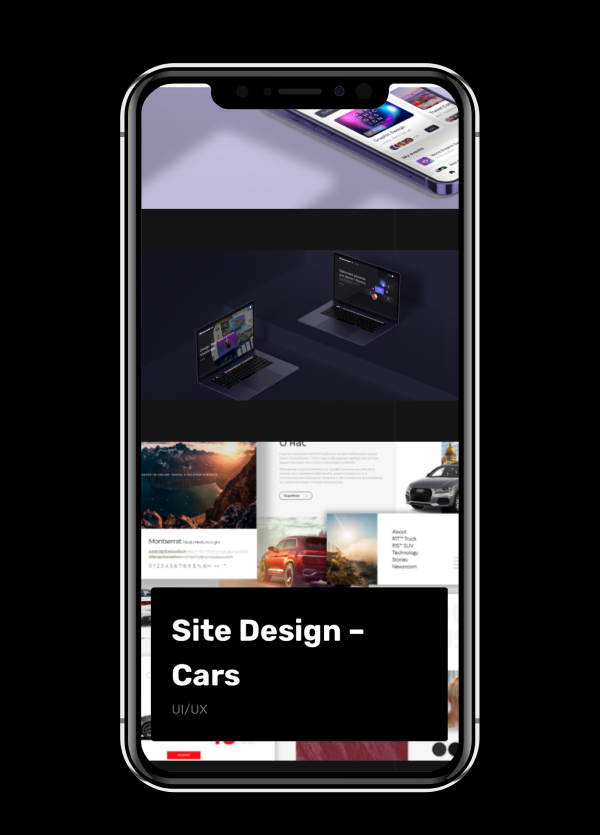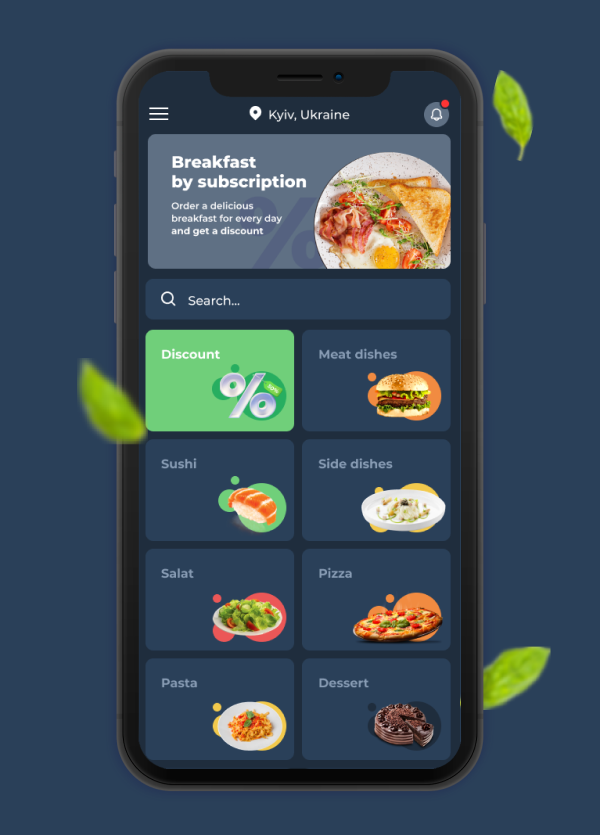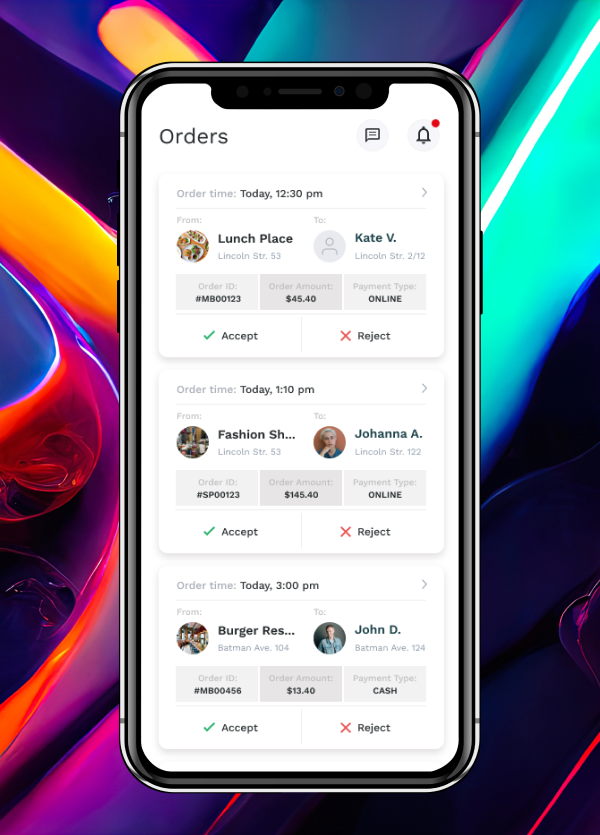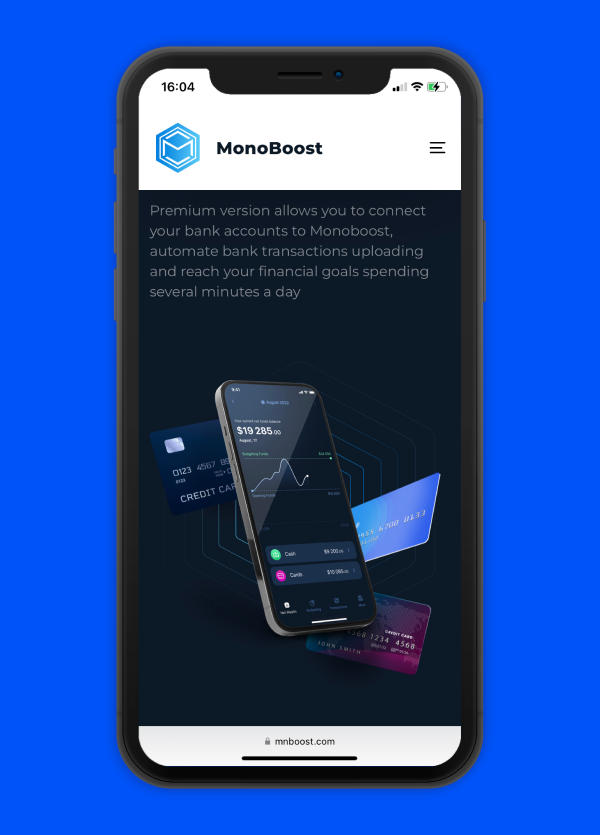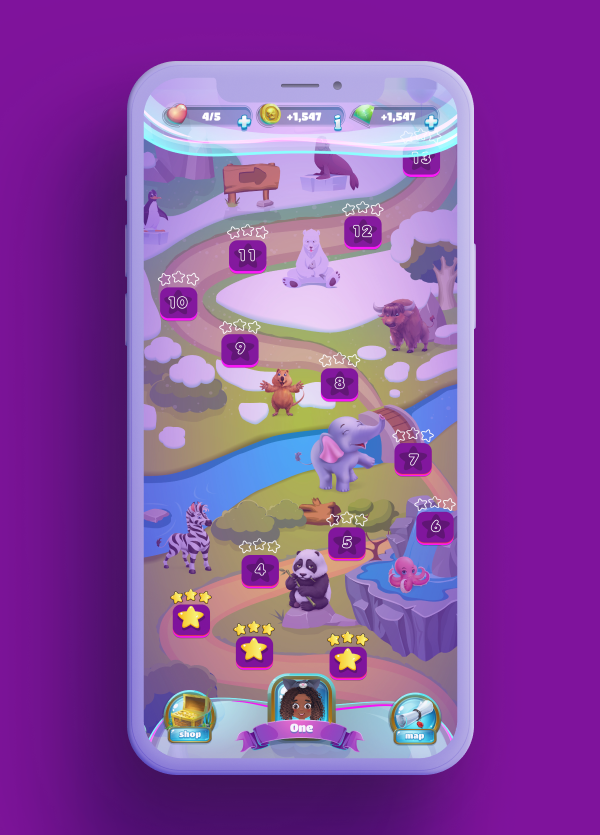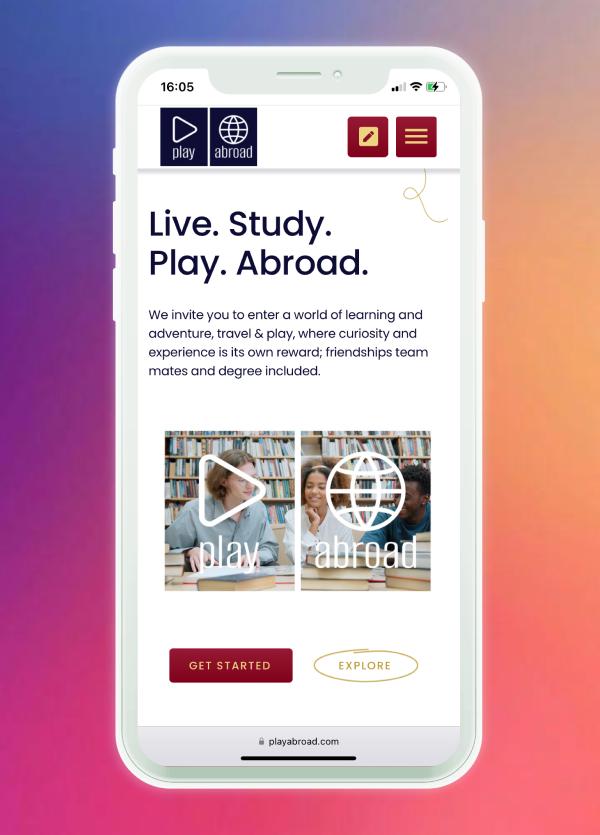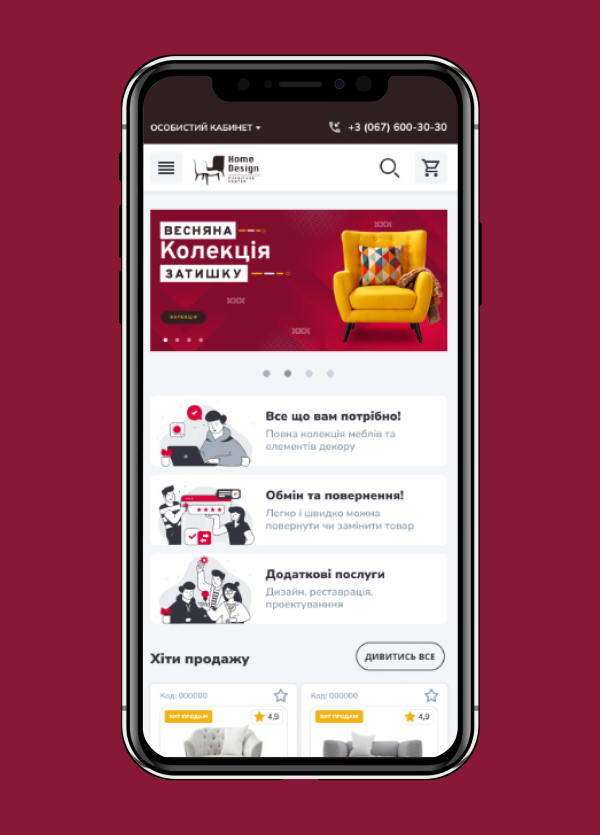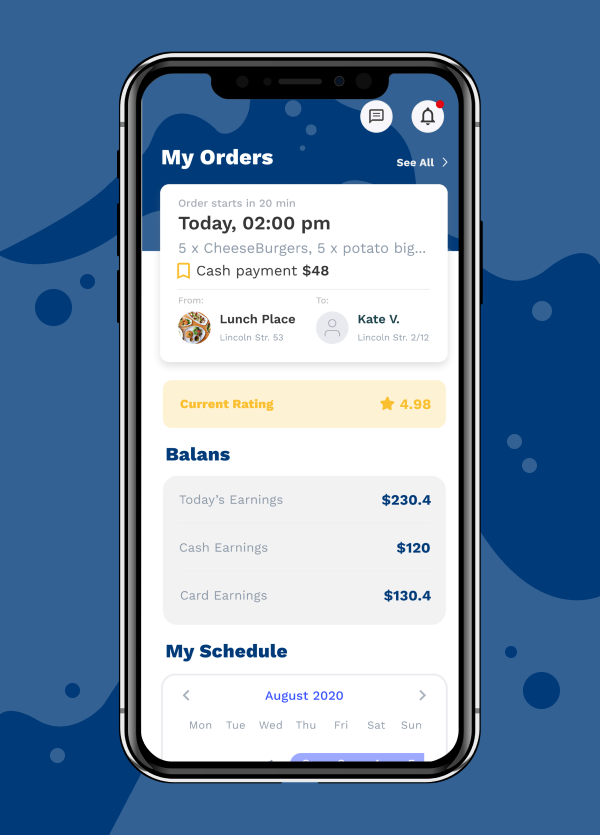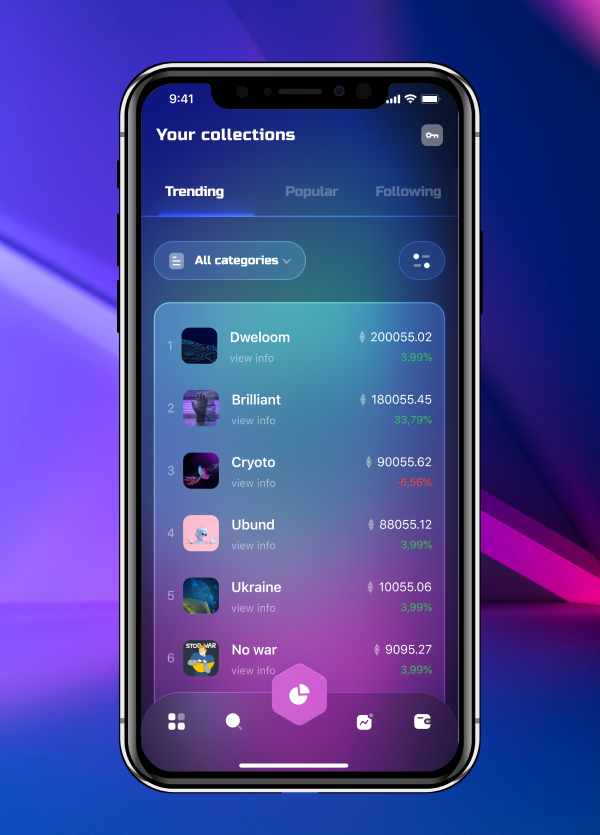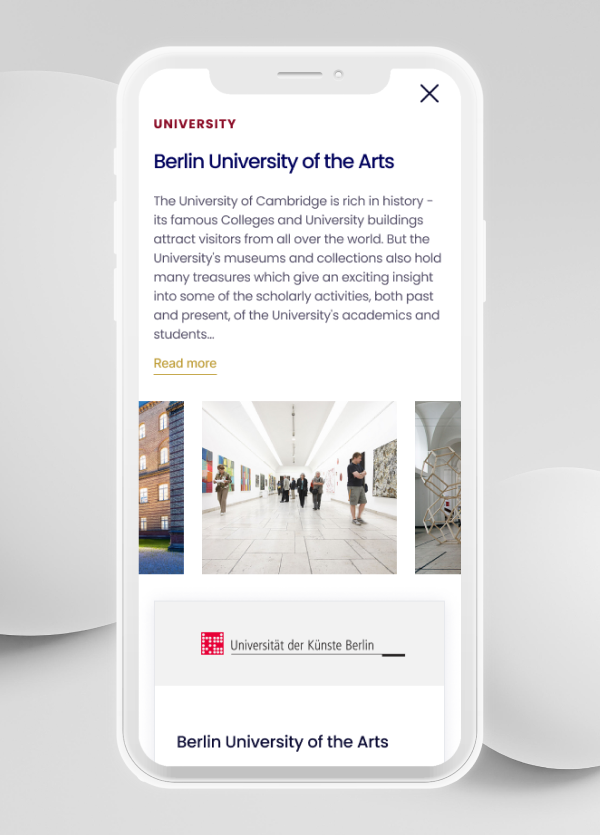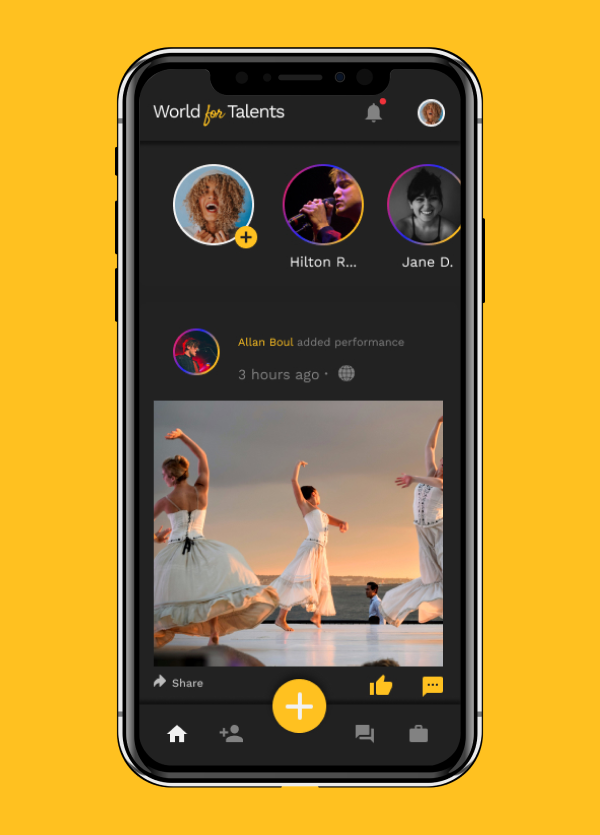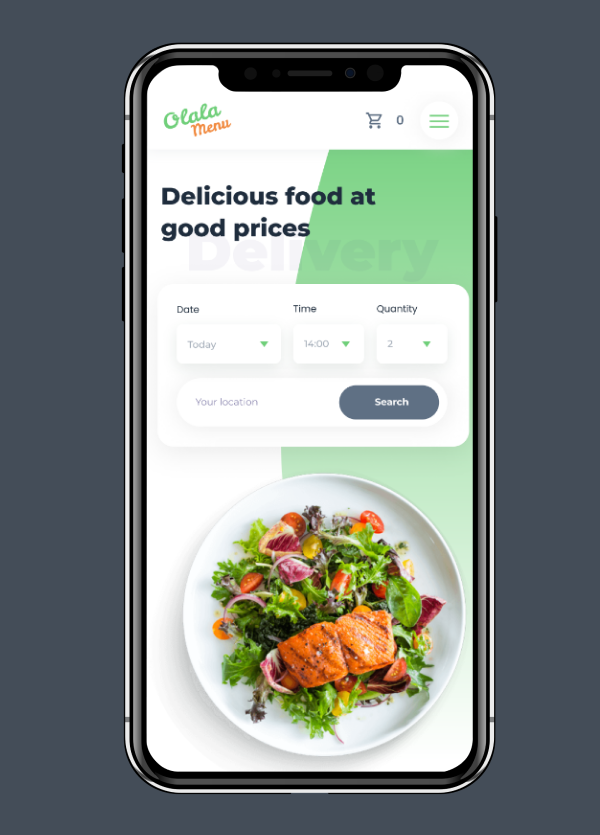 Integrated web solutions help businesses succeed in the digital environment
Digital Bunny is a digital agency that knows the Internet and user needs perfectly. We believe that creating a project is not only about the technical aspects and visual representation of your brand on the Internet, but also about comprehensive web solutions that meet the needs of your business.
development
mobile
applications
will be
easy
and
exciting
for
you
Creating stunning web solutions that will enhance your business' online presence
Developing exceptional online experiences is what inspires us, so we stay on top of digital innovations and ever-changing technologies. Our company strives to create outstanding web solutions that provide users with an exceptional online experience.
We provide customized solutions
We offer customized web solutions tailored to the specific needs of each client.
We follow an agile methodology
This allows us to adapt to changing requirements and deliver projects on time and efficiently.
We use advanced technologies
We follow the latest digital innovations and technologies to create modern, efficient and secure web solutions.
We cooperate with you
We understand your needs and expectations and deliver solutions that meet or exceed them.
Continuous improvement
We evaluate our processes and technologies to identify areas for improvement and implement changes to enhance the quality and value of our services.
Contact us and get a full consultation on implementing digital transformations for your business. We are in touch and always happy to help.
New and interesting web solutions help customers
Our company specializes in creating exceptional websites using the most advanced web solutions. Each new project is an opportunity for us to dive into the unique needs and goals of our clients. Our collaboration process is simple, streamlined, and focused on delivering outstanding results:
We offer a client-centered approach
We understand our clients' needs, goals and preferences and deliver solutions that meet or exceed their expectations.
We follow an agile development methodology
With this approach, projects will be implemented on time, within budget, and to the highest quality standards.
We use advanced technologies
We use the latest technologies to create modern, efficient and secure web solutions.
We are constantly improving
We regularly evaluate our processes, technologies and methodologies to identify areas for improvement and implement changes.
development
This is a
long-term
cooperation
that
should be
interesting
for both
the company
and us.
Online is the way customers communicate
Digital Bunny's approach is business-oriented. We create web solutions that are not only visually appealing, but also efficient, secure, and user-friendly. We will help you develop the communication to present your products or services in the best possible way, ensuring that you stand out in a competitive online market.
Book a consultation with our expert
Viktor Salamakha
Co-founder, CTO
Viktor has been running IT business for over 13 years. He has experience in creating and running startups, cooperation with foreign investors. For about two years, he has been engaged in IT innovations and AI development.
Top Skills:
Development of business structures, innovative projects and business ideas