Designing and creating your product's web design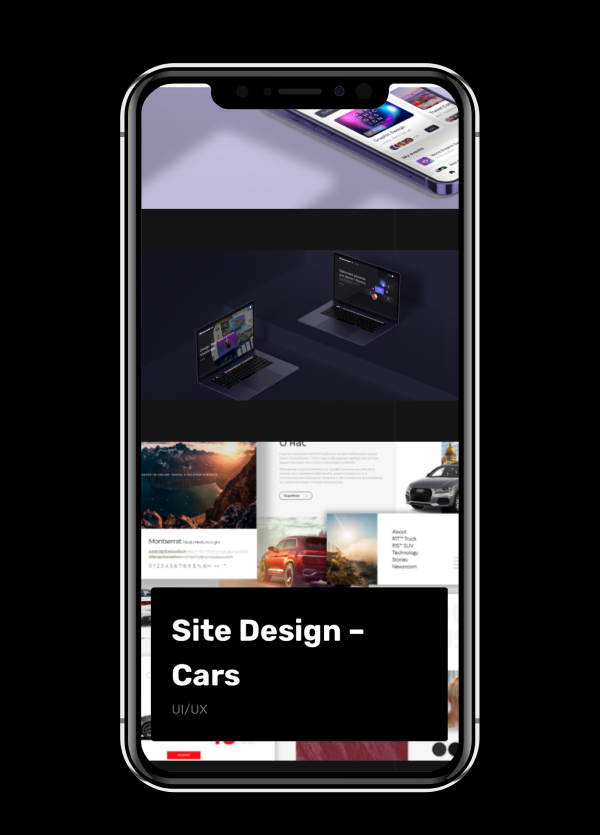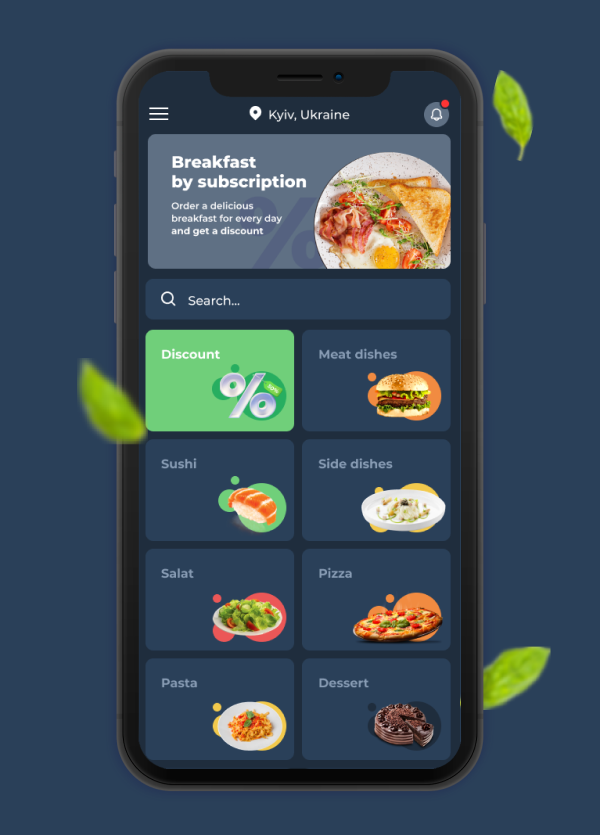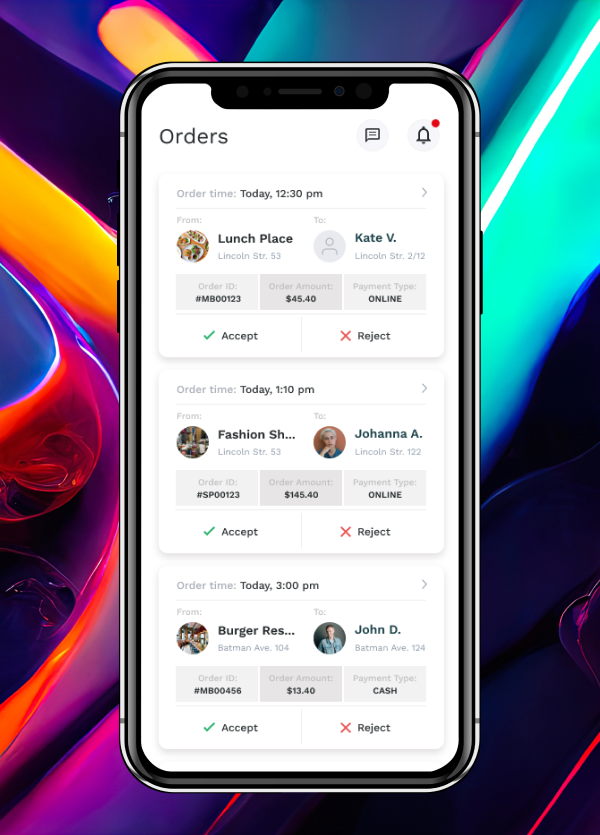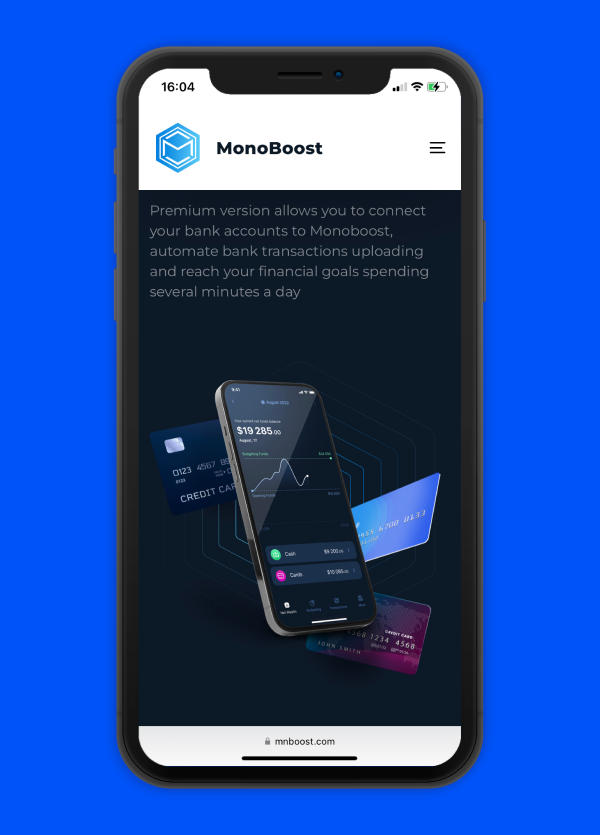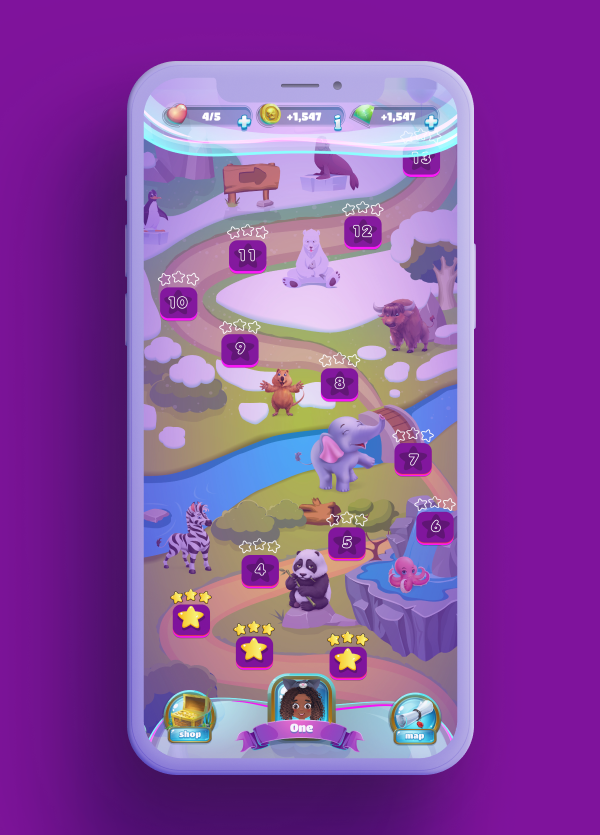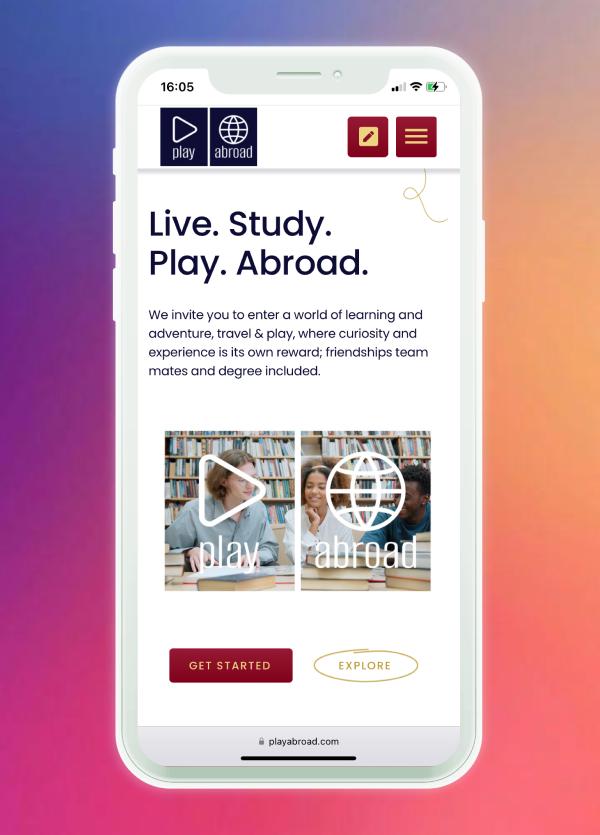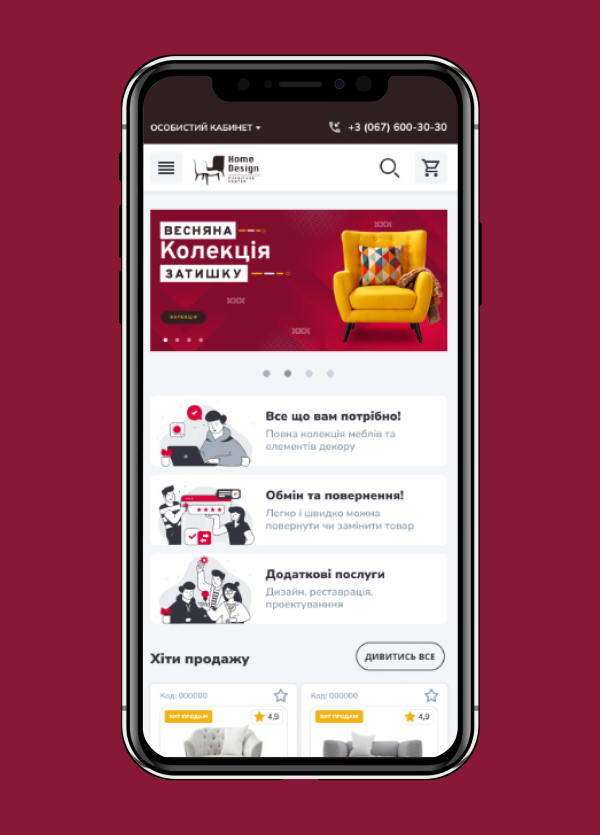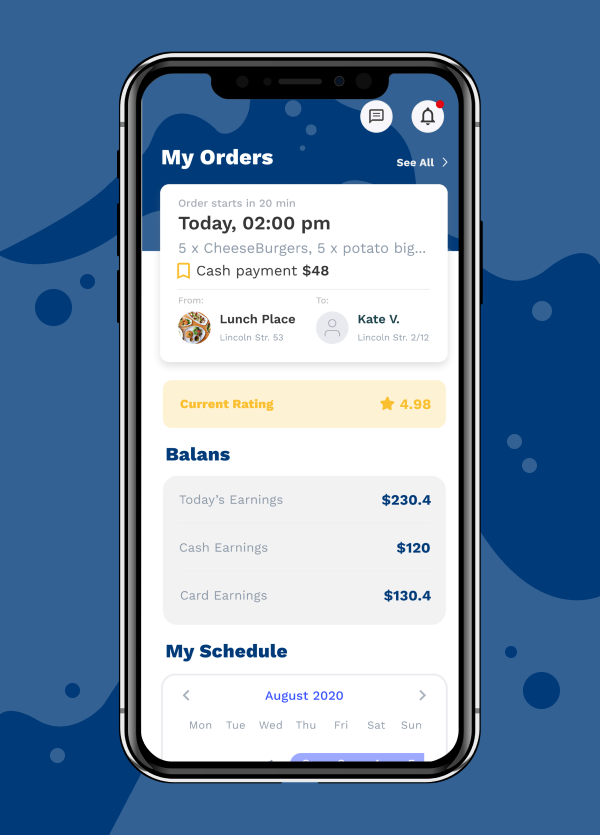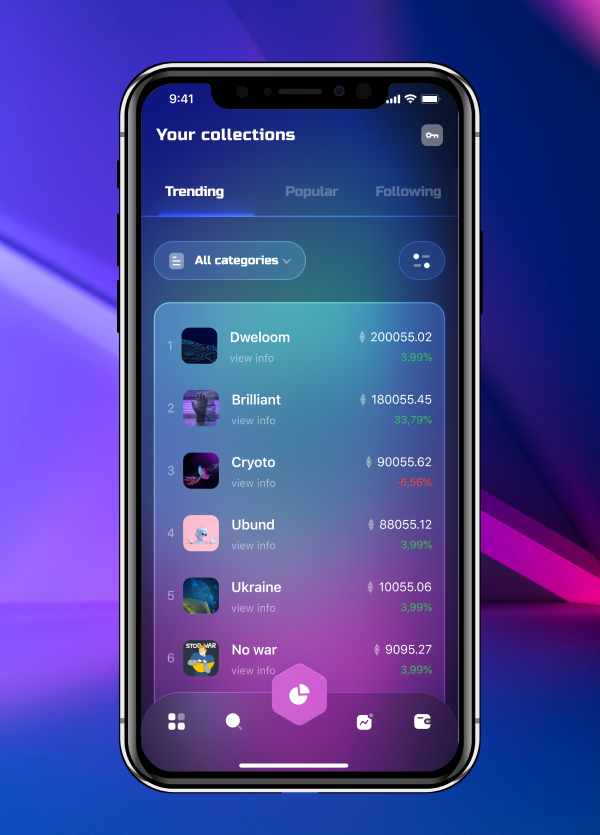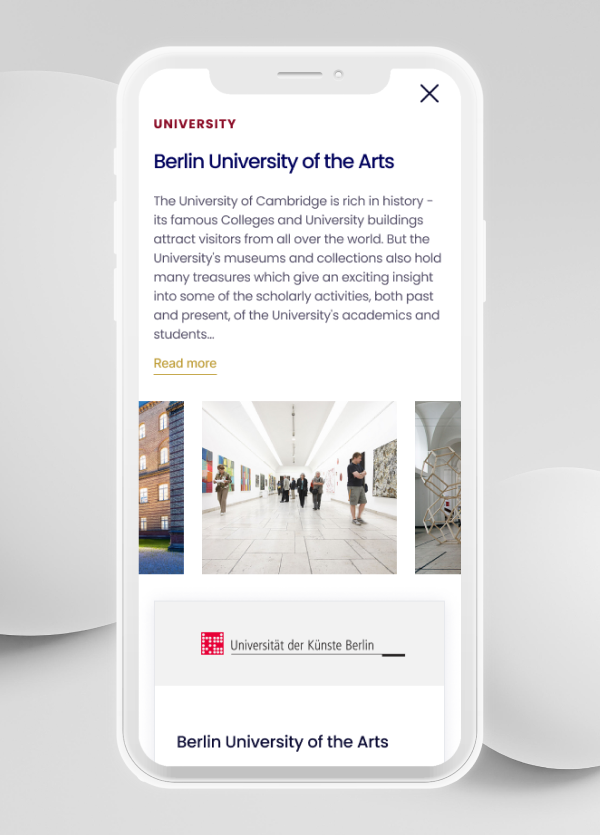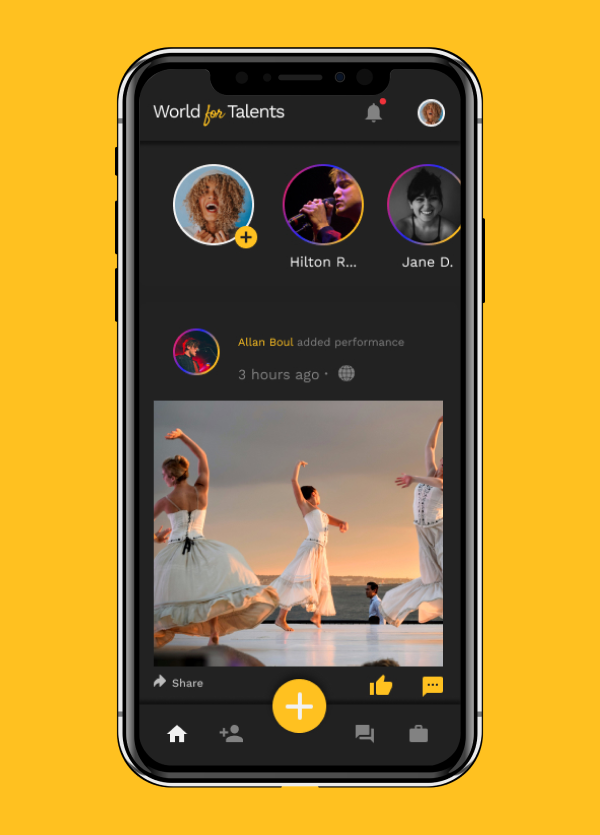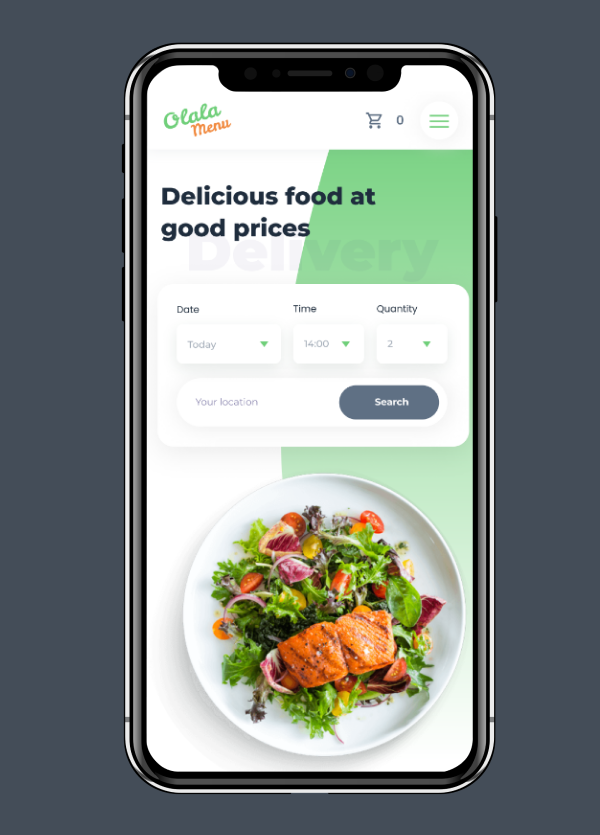 We improve user experience on the web by creating visually stunning projects
Digital Bunny is a digital agency that has a deep understanding of the Internet and user needs. We know what makes people search, choose, click, and buy online. Creating web design requires experience not only in the technical aspects, but also in visually presenting your business online in an attractive way.
development
mobile
applications
will be
easy
and
exciting
for
you
We create stunning projects with the help of skillful web design
Creating an unrivaled online experience is our driving passion, so we stay up-to-date with digital advancements and dynamic technologies. We approach web project development as a clear process in which we carefully consider every detail:
Create an outstanding web design tailored to your brand's unique needs
Our team of creative and inspirational designers will work with you to develop a customized design and choose a style that truly represents your brand.
Delivering an exceptional user experience
We will create an intuitive and easy-to-use interface that will engage and guide your visitors, increasing the chances of conversion and customer satisfaction.
We will provide project optimization
We will develop a stunning design that is adapted to any screen size and has easy navigation, providing an optimal user experience on any device.
We optimize the content and structure of your project
We will improve your search engine rankings, increase your visibility and traffic.
Support and maintenance services
We offer support and maintenance to ensure that your project remains relevant, secure, and effective in promoting your business.
Write to us and get a full consultation on implementing digital transformations for your business. We are in touch and always happy to help.
Web design is an exciting opportunity to create something unique and exciting.
We spend our days designing for companies and building something new. A new project is an opportunity to communicate, collaborate, and learn about different businesses and products. The process of cooperation is simple and clear:
Consultation and evaluation
At this stage, you share your ideas and needs with us, and we answer all your questions.
We create a proposal that reflects your product or service, including budget, work plan, and team composition.
In this phase, we design, develop and document your project with your direct involvement throughout the process.
We offer support and maintenance to ensure that your web project remains relevant and effective in promoting your business.
development
This is a
long-term
cooperation
that
should be
interesting
for both
the company
and us.
Online is the way to communicate with your customers
At our company, we take a business-oriented approach to web design. With extensive experience in this field, we can turn your vision into a project that users will adore. Our team will work with you to strategize, design, and build the project that will ultimately bring your product to life online.
Book a consultation with our expert
Salamakha Kateryna
Creative Director, co-founder
Kateryna has been working in IT for over 10 years. She has extensive experience of cooperation with domestic and foreign partners. She has worked with such companies as Coca-Cola, Shkolaryk, Mercedes dealers, etc.
Top Skills:
UI/UX Design, Graphic design, animation