Design and development of mobile apps, brand development and product design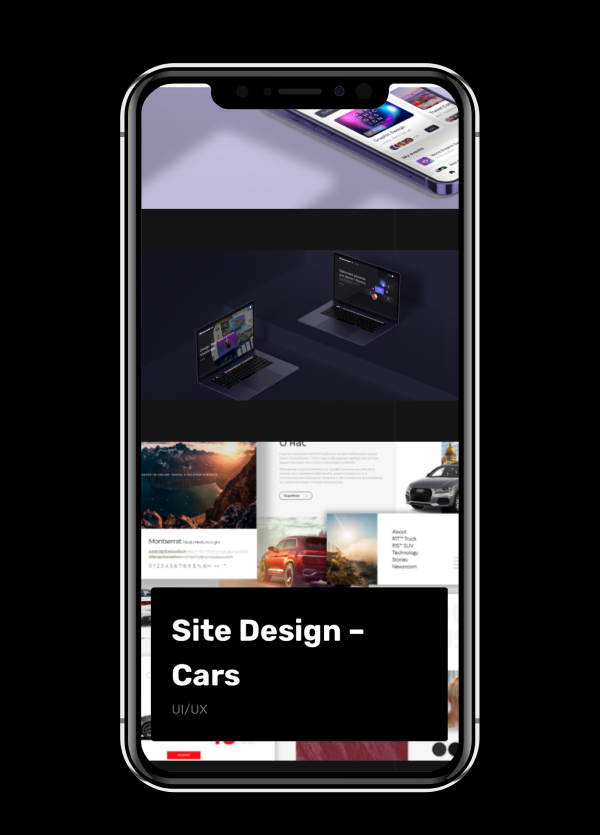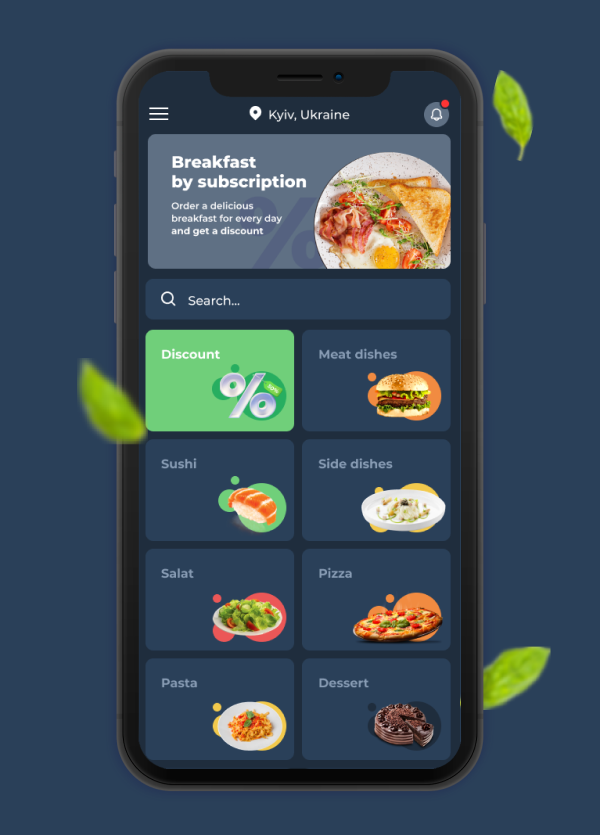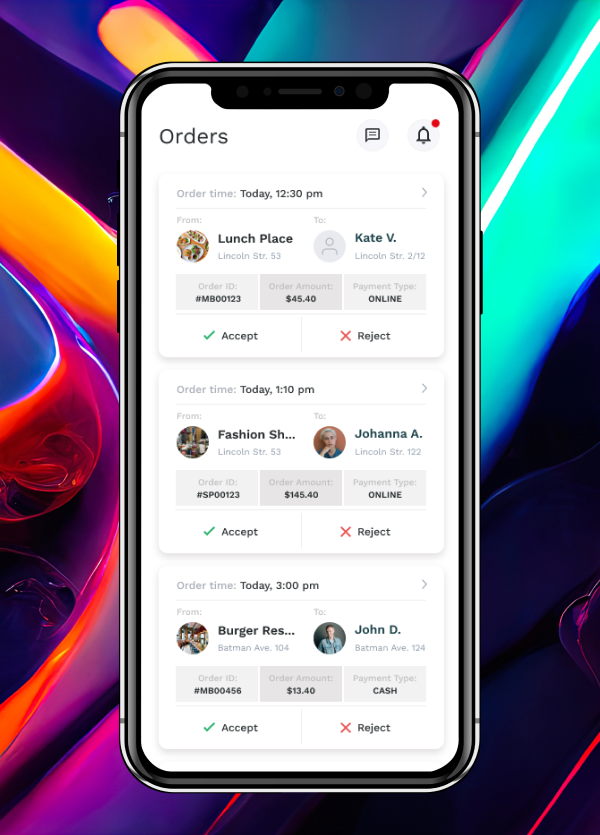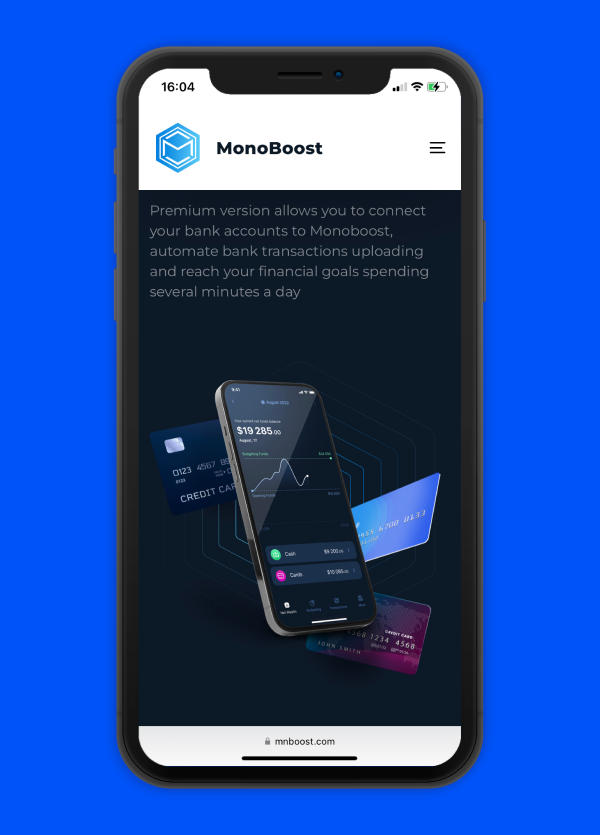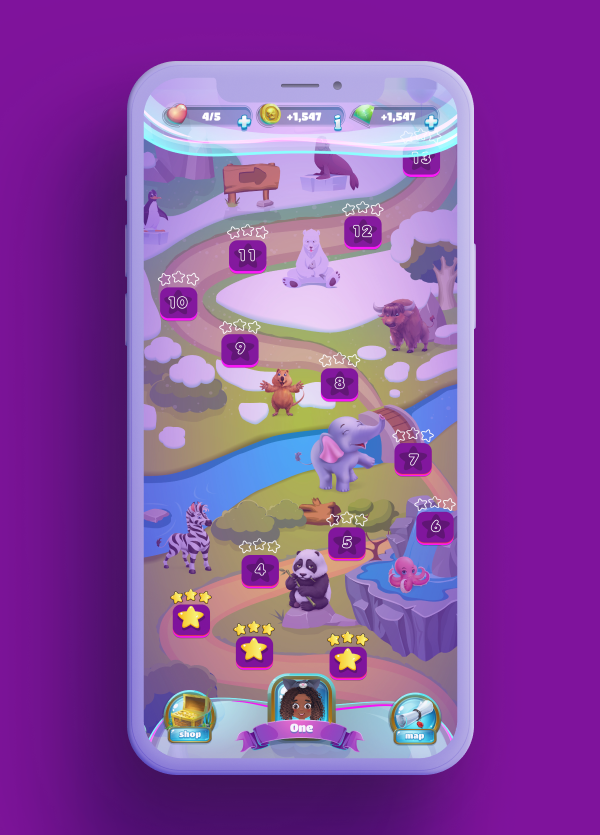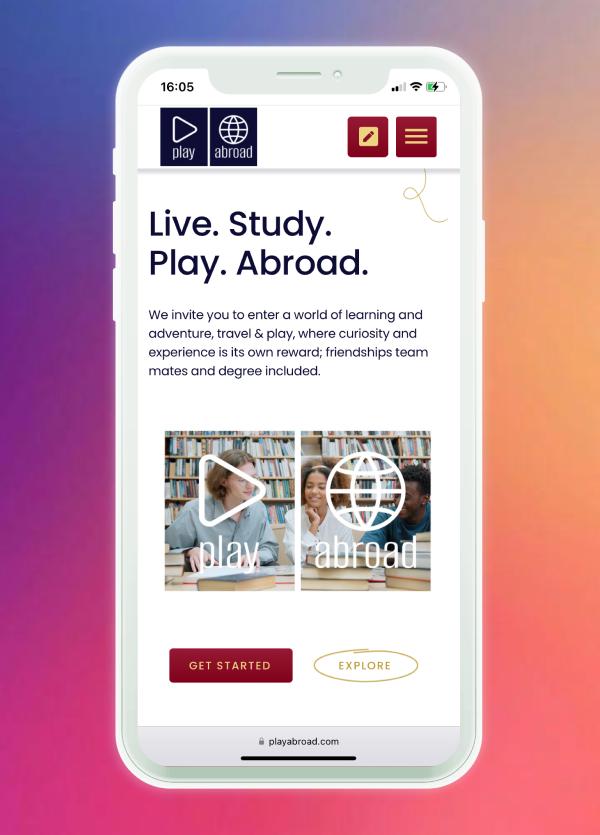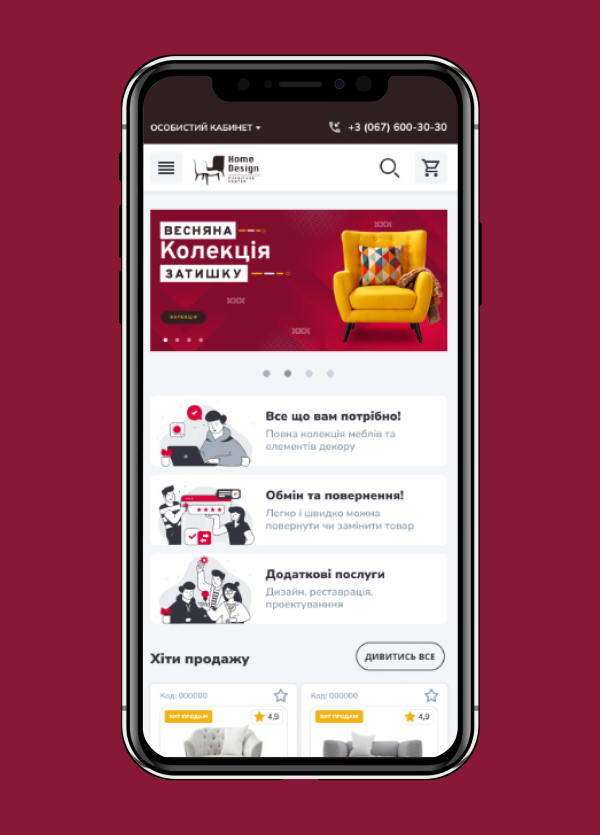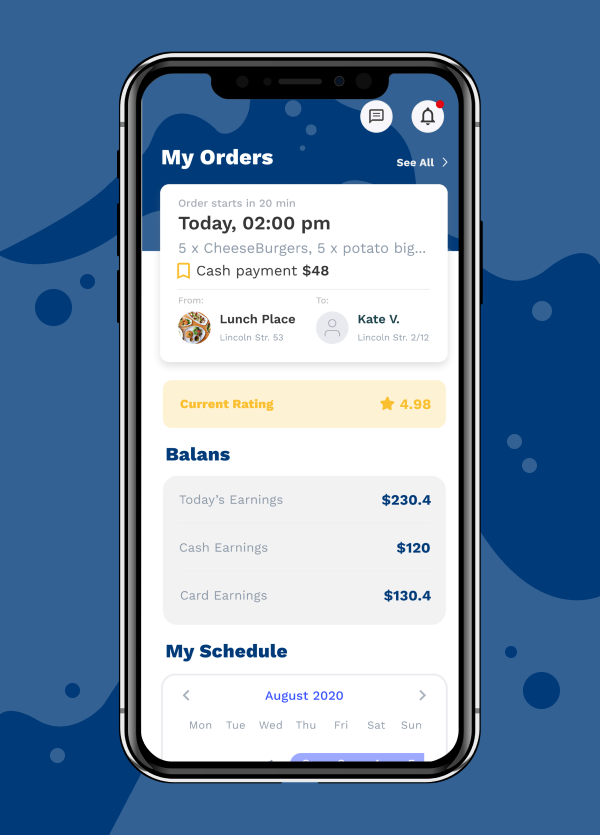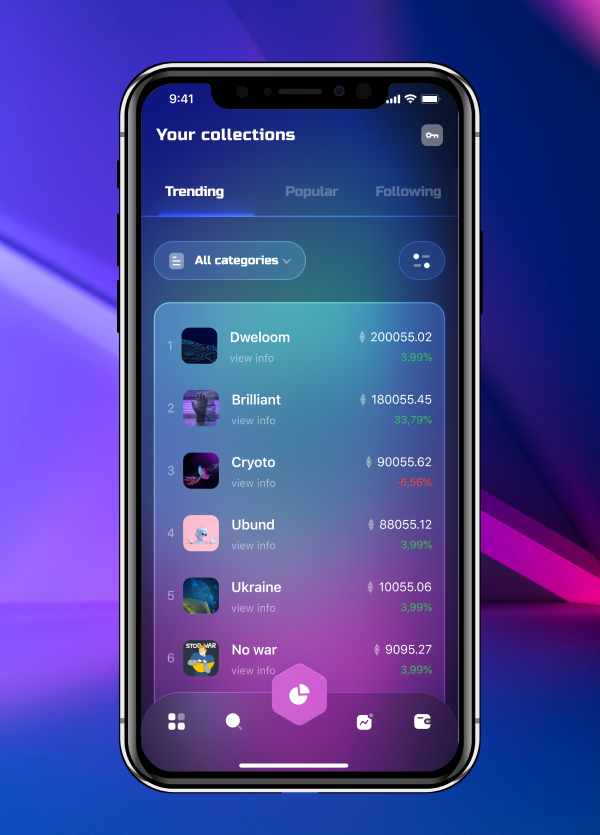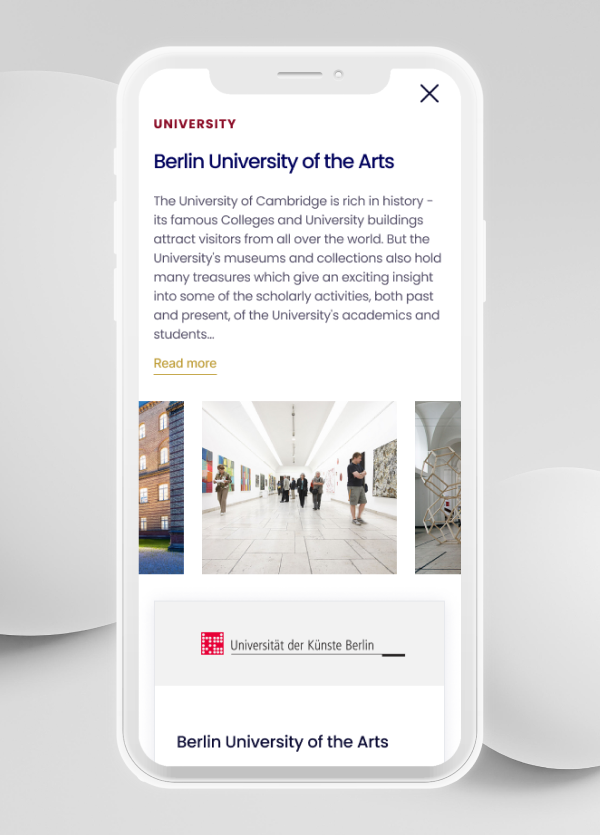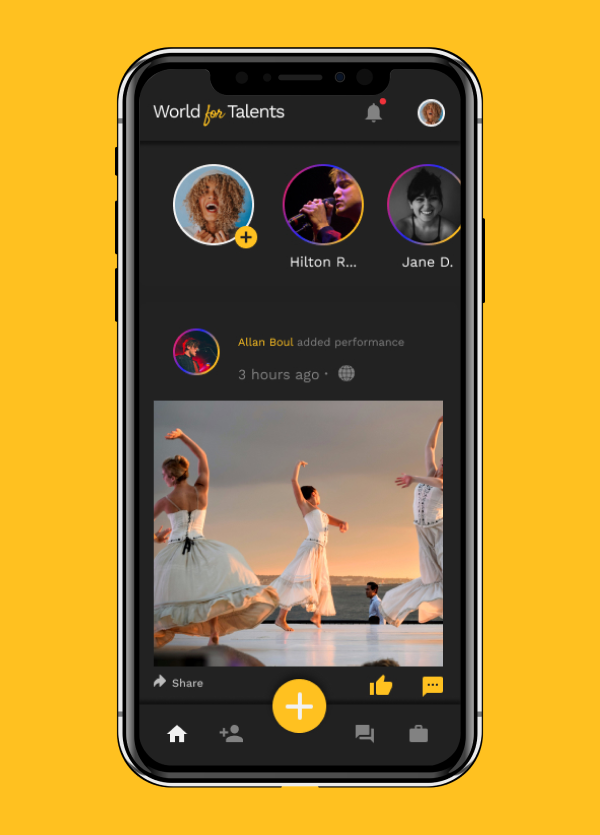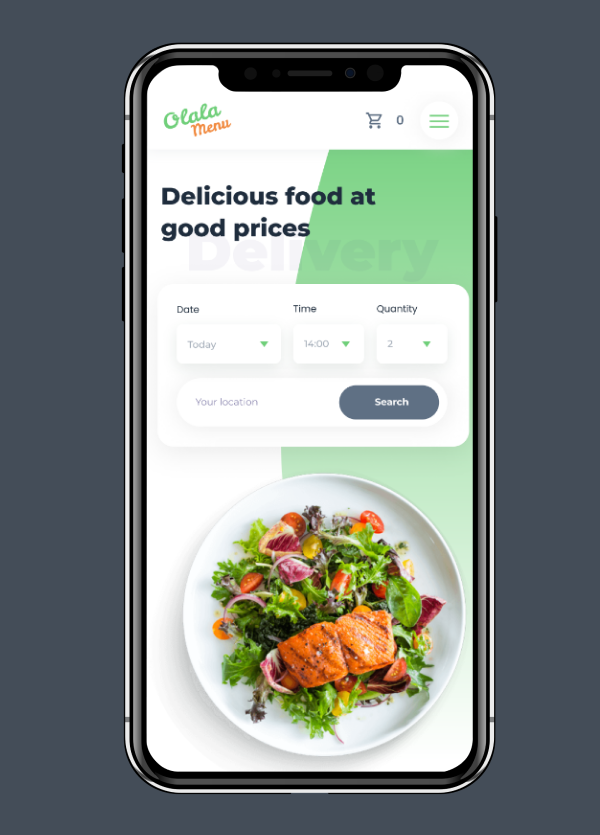 We create visually stunning mobile apps to enhance the web experience
Digital Bunny is a digital agency with a deep understanding of user behavior and online search patterns. Our approach focuses on creating visually appealing and engaging mobile app interfaces that accurately reflect your brand's online image.
development
mobile
applications
will be
easy
and
exciting
for
you
Creating unique, visually appealing and user-friendly mobile applications
Developing exceptional online experience is what inspires us, so we stay up to date with digital innovations and ever-changing technologies. We pay attention to every detail in the process of developing a mobile app:
We will help you to choose the best platform for your needs
Choosing the right platform for your app is crucial as it provides the foundation for future content changes and structural updates.
We will work with you to create a unique design that is perfect for your brand
At our company design is a key focus and we have a team of creative and inspired designers who can meet the most demanding design requests.
Our team will advise you on the most effective ways to promote your app
Our team will advise you on the most effective ways to promote your app
We will strive to offer the most innovative solutions
Our innovative solutions will help your app to stand out, whether it's through 3D, AI, IoT, AR, VR or other digital technologies.
We will provide support and help with further development
As your app continues to grow, we will provide ongoing support with further development to help your business expand and succeed.
Reach out to us and get a consultation on implementing digital transformations for your business. We are always happy to help!
Developing a mobile app means creating something unique and innovative.
At our company, we spend all day creating mobile applications for businesses and building something new. Each project is an opportunity to collaborate, communicate, and learn about different products and services. Our collaboration process is simple and straightforward.
Consultation and assessment phase
At this stage, you tell us about your mobile app idea or describe your needs. Our consultant will answer all your questions and provide expert advice.
We provide you with an offer that best reflects your product or service
We will provide you with a budget, work plan, and team to develop a mobile application that meets your needs.
Development and launch of a mobile application
Our team will handle the design, development and documentation of your mobile application. We will provide reports with your direct involvement to ensure that the final product meets your expectations.
We understand that any mobile application needs support and maintenance. Our team is always ready to help you with the use and maintenance of your mobile application.
development
mobile
applications
will be
easy
and
exciting
for
you
Mobile apps are a way to interact with your customers
Digital Bunny's approach is business-oriented. Our extensive experience in mobile app development gives us the ability to turn your idea into a mobile app that people will love. We will work with you to plan your idea, design and develop your mobile app, and bring your product online.
Book a consultation with our expert
Vitaliy Mamchur
Project manager, full stack developer
Vitaliy has over 12 years of experience. He has experience in creating and managing projects of varying complexity, including mobile development. For about two years, he has been engaged in IT innovations and AI development.
Top Skills:
CSS, HTML, JavaScript, PHP, Laravel. WordPress, PrestaShop.