Kids' Zoo Game helps children to get acquainted with the world of animals, learn about their environment, and what they eat. The game also helps kids to feel like a researcher, who completes various tasks together with the animal they like.
The game helps to focus children's attention on small details, teaches hand motor skills and trains memory. Interesting tasks and quests aid in the development of children's thinking, which turns the game into an interactive process with benefits for the child.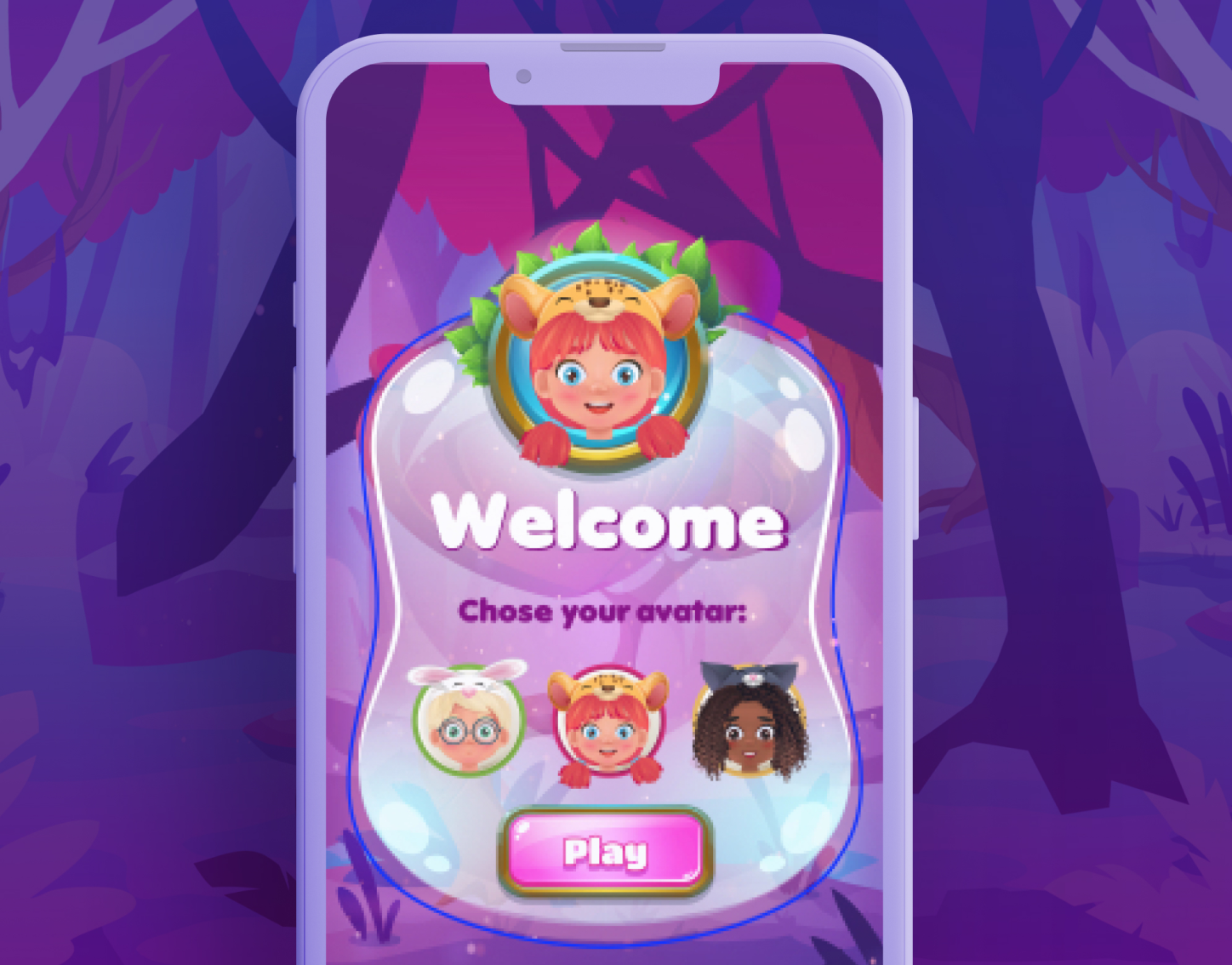 Fascinating characters
The game has special characters with funny avatars. Each of them is assigned certain characteristics, skills and even a unique personality. A player is given an opportunity to control one of the characters by following their interests.
Reward system and points
By completing tasks, each player will be able to receive rewards in the form of points, gifts and bonuses. The amount of rewards helps to level up with more exciting adventures, purchase a game attribute or buy a new animal to play with.
UI/UX graphic design concept
The game was created in children's style with beautiful design, bright illustrations and cute characters. It attracts children's attention and helps them learn about the world of animals. When developing the visual concept, the designers took into account how children hold devices and made an easy-to-use navigation for young users.
Team:
UX/UI designer
2 programmers
1 content writer
SEO optimization
Technologies:
PHP
Java script
HTML 5
My SQL