Digital Strategy for Businesses
Developing digital strategy for business is aimed at using technology to expedite the rapid growth of a company through IT tools. It includes a set of actions that covers changes in many areas of the company, such as internal and external communication, marketing strategy, outsourcing, etc.
These are the services that are implemented with the aim of growing a company, maintaining sustainable performance, and finding the clients' existing needs.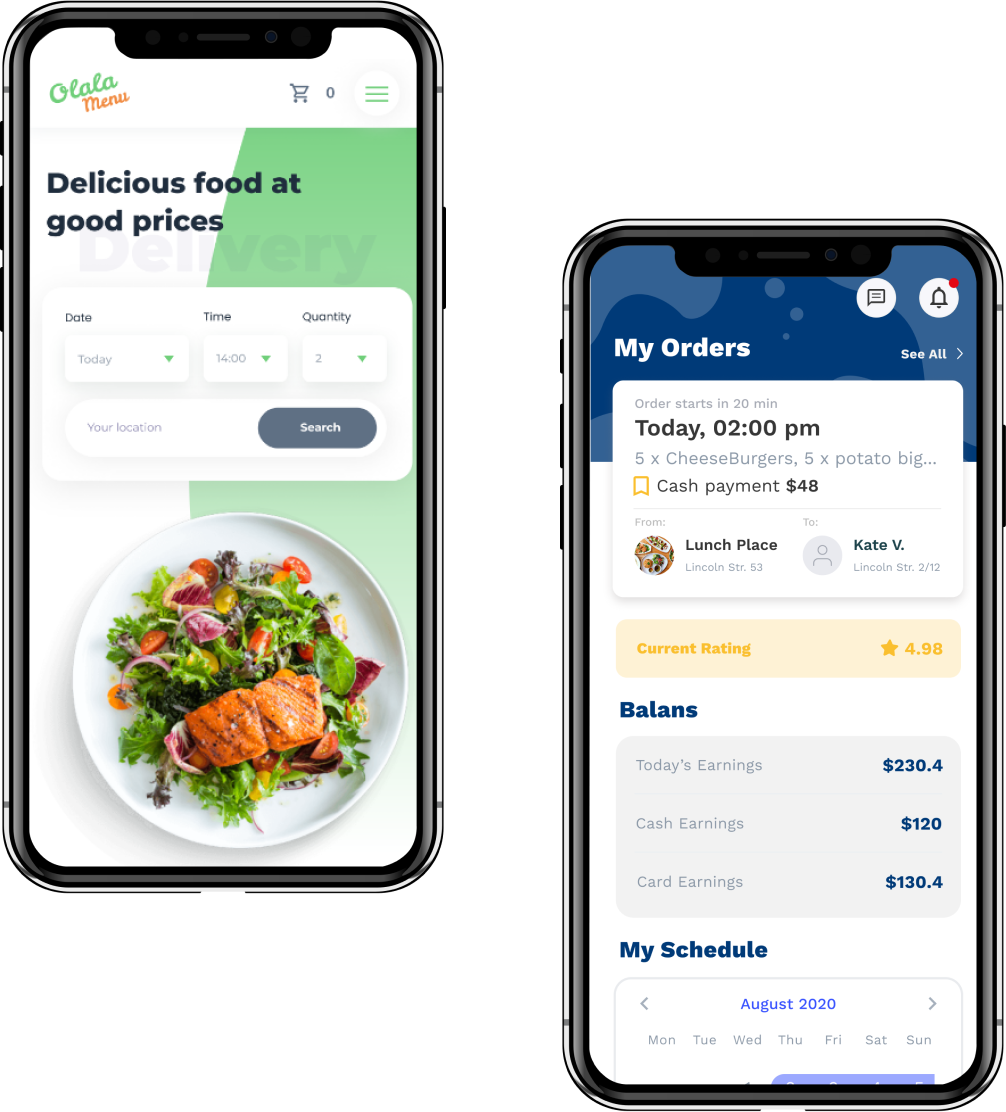 Teamwork setup, implementation of an electronic document management system;
Access of colleagues to a single cloud service;
Implementation of a CRM system for the convenience of maintaining and processing orders;
Delivery services (easy to unite almost every service with retail, online markets);
Website development: a website with a full range of products, prices, and relevant content (descriptions);
Chatbot, that works 24/7 and provides the necessary information, it can also have a form for receiving orders;
Subscription services (option for online platforms, cinemas, music services, etc.).
Digital strategy consists of services that involve the use of many digital methods. That is why, only in the process of change, each company can choose effective strategies for itself.
Advantages of digital technology
Expanding target audience and searching for new sales channels;
Building a PR strategy based on analytical research;
Using the technique of raising the amount of sales, and with its help a buyer makes a choice in favor of a more expensive product;
Optimization of work processes (e.g. accepting orders through a CRM system);
Taking into account customer experience to improve service and increase competitiveness.
Thus, digital strategy is a set of powerful solutions that makes a company competitive. The significant demand for digital services and mobile applications stimulates businesses to improve and provide services, get to know the needs of the audience, and build trust in the product/service and a brand.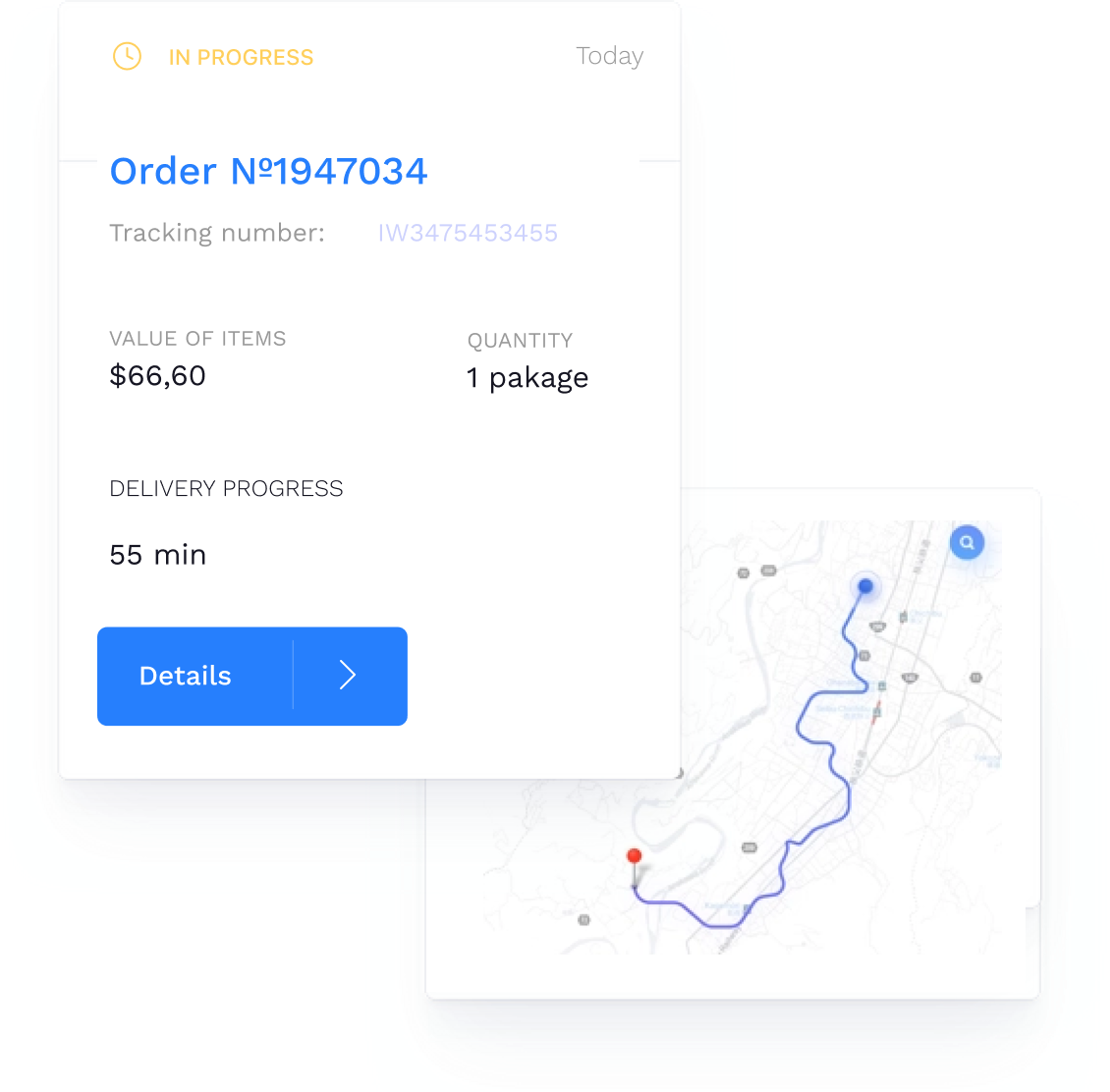 Reach out to us and get a full, free consultation on implementing digital strategy for your business. We are always happy to help.