We create quality websites with original design.
We are not just a team of experts in the field of IT services. Our main goal is to offer a quality service that delivers results. Everyday we learn new technologies and constantly improve.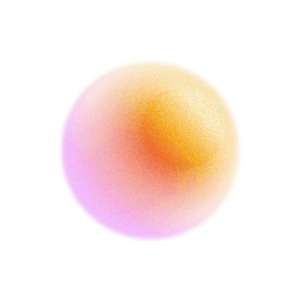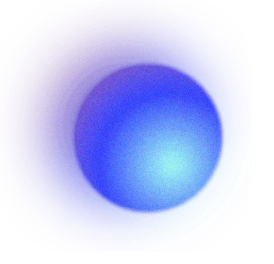 450
clients' successful projects
12
years of IT experience
Our mission is to preserve the world and all life on earth. We show our care and try to create a quality product to improve the life for all of us.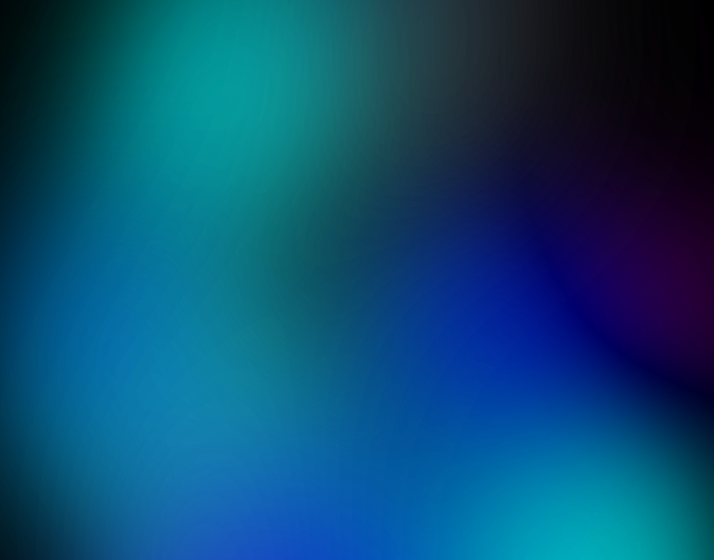 We write a technical task and offer the most effective solutions for the client.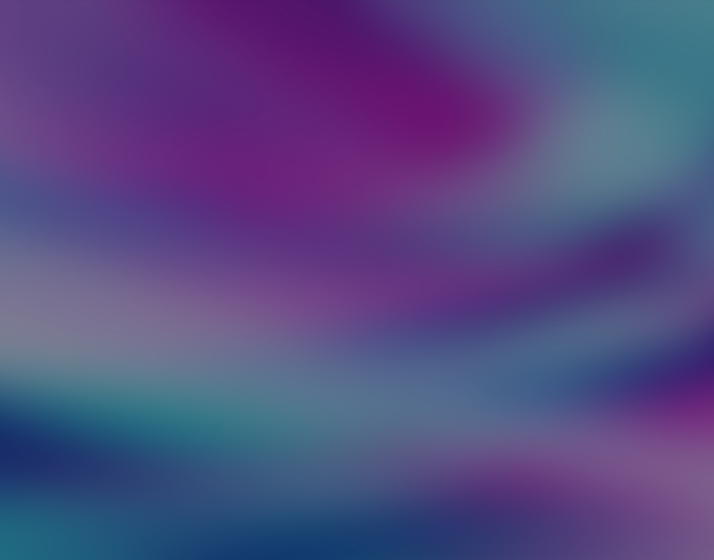 We develop the product styles, add graphics and dynamics for effective interaction with potential users of the website.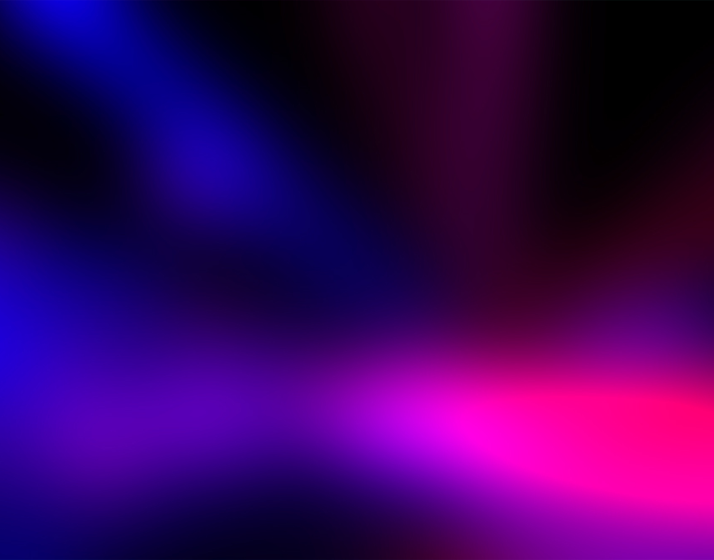 We develop and test the product before launching it into the market, and help maintain the website after the development is completed.
Do you have an interesting idea?
We are ready to help you find the best solution in web development, mobile application, project design or startup.
Reach out and get a free consultation